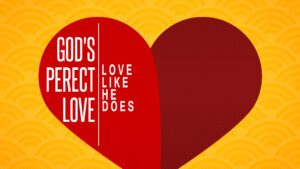 by Associate Pastor Rich Atkins
Check out all of our livestream library on our YouTube Channel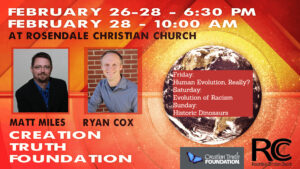 The Dino's are COMING to RCC.
Join us as we welcome Matt Miles and Ryan Cox from Creation Truth Foundation for a weekend of teaching the truth of God's word. Matt and Ryan will be teaching Friday – Sunday Evenings at 6:30pm. Matt will be filling our pulpit at our regular 10am worship service also. They will be bringing their large, fossilized friends as well.
Please join us!!!
MomentuM is hosting a Dining Out as a fundraiser for their Youth Retreat this summer. We will serve dinner at 5:30 and 7:00 on March 7. You can reserve a table by calling or texting Pastor Rich at (816) 351-7298. The food will be great and there will be some surprise entertainment also. Free will donation and tips will be accepted.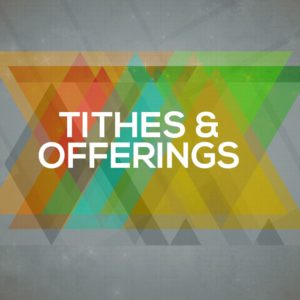 Thank you for being faithful in your tithes and offerings to the Lord. There are currently 3 ways to give to RCC.
Place your offering in the trays in the Fellowship Hall on Sunday Morning

Mail your offering in to 9976 Hwy 48 Rosendale, MO 64483.

Give online using EasyTithe. To give online click the button below:
Daily Bible Reading for 2021
Join us for Sunday Services!!!
8:45 am –
Sunday Morning Bible Study
10:00 am – Worship Service
Check out some of our favorite online links below