Rosendale Christian Church is an Independent Christian Church that exists to be a Body of Believers who seek to fulfill our threefold mission:
WIN…BUILD…SEND in the name of Jesus Christ.
WIN: It is our desire as a church to reach the lost with the life-changing Gospel of Jesus Christ.
BUILD: Build up the everyday, ordinary people like me and you in the knowledge and truth of God's Word so that we may
survive in this crazy world.
SEND: Send out saints who are ready and willing to reach a lost world
by being the hands and feet of Jesus.
All of these things and more are done in the name of,
and for the glory of Jesus Christ alone.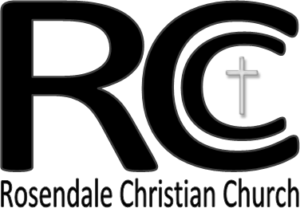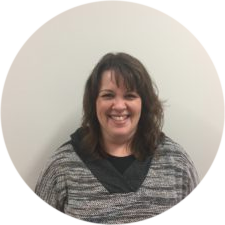 nicole.keck@rosendalecc.com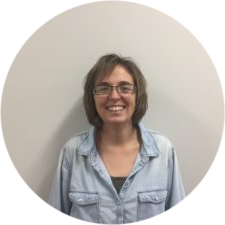 TLC Preschool Director