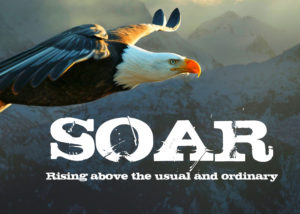 Most Recent Message:
"Soaring in Our Service" by Kent Klundt.
January 19, 2020
There will not be Kick and Momentum on
Wednesday, January 22nd.
Admission & Skate Rental is FREE. Provided by Evangelism Ministry Team
Bring a breakfast dish to share
and stay for Sunday Morning
Join us for Sunday Services!!!
8:45 am –
Sunday Morning Bible Study
10:00 am – Worship Service