Rosendale Christian Church is excited to be BACK TO CHURCH for worship on Sunday mornings at 10:00 am.
Sunday Morning Bible Study for all ages is at 8:45 am.
We have nursery available for Bible Study and the Worship Service.
Children's Church is available during our worship service for children.
As you come to worship please be considerate of those in our congregation that are highly susceptible to contracting viruses.
If you are not feeling well, please join us on the Facebook Live stream.

Please try to sit with your immediate family. If there's room left in your row, please leave a chair or two between families.

Offering will be collected from trays placed in the fellowship hall.

Individual communion packets will be available under the chair in front of you.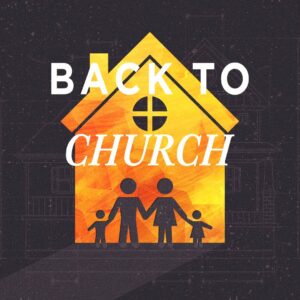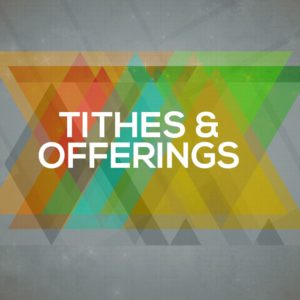 Thank you for being faithful in your tithes and offerings to the Lord. There are currently 3 ways to give to RCC since we are not collecting offerings on Sundays.
Stop by the church with your offering in an enveloipe and slide it under the Secretary's door.
Mail your offering in to 9976 Hwy 48 Rosendale, MO 64483.
Give online using EasyTithe. To give online click the button below:

NA Faculty and Staff Breakfast

RCC is blessed each year to host the faculty and Staff
from North Andrew for breakfast, worship, and the Word.
This year we will be hosting them at 8:30 am on
August 18. We need volunteers to bring food and drinks, and to serve the meal.
There is a sign up sheet in the fellowship hall at church
if you can help.
Thank you!!!
Preregister for
Youth Mission Trip to

Kenosha, Wisconsin
Click HERE
RCC Student Ministries will be starting back up on Wednesday, September 2 (Lord Willing!)

KICK: 3-6 Grade Students 3:15 – 5pmMomentuM: 7-12 Grade Students 5:43-7:30pm
Don't let anyone look down on you because you are young, but set an example for the believers in speech, in conduct, in love, in faith and in purity.
1 Timothy 4:12
Daily Bible Reading for 2020
Join us for Sunday Services!!!
8:45 am –
Sunday Morning Bible Study
10:00 am – Worship Service
Check out some of our favorite online links below