Annual Thanksgiving Potluck Meal
November 17 following services.
The meat will be provided, please bring a side dish and/or a dessert to share.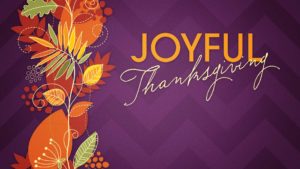 "Thankful for Jesus" from Joyful Thanksgiving Series by Kent Klundt
Rosendale Christian Church's Annual Congregational meeting to approve the budget and leadership for 2020 will be held immediately following worship services on November 17, 2019. All are invited to attend the meeting. RCC are allowed to vote. Absentee ballots and proposed budgets are available in the foyer at the church.
Help us decorate the church for Christmas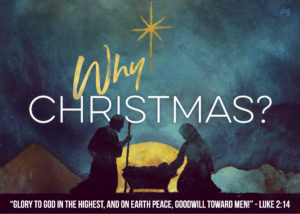 Join us for Sunday Services!!!
8:45 am –
Sunday Morning Bible Study
10:00 am – Worship Service