When it comes to sharing quality time with our church family, an hour or so
on Sunday morning just doesn't seem to be quite enough.
Our small group ministry or "Life Groups" is the perfect answer to helping us do "life" together.
We believe that meeting together regularly in small groups helps us grow closer to God as we grow closer together. Worship, study, prayer, laughter and tears are all part of the experience we share
as the Body of Christ during these meetings.
We hope that you seriously consider joining and immersing yourself in the unity and comradery that these Life Groups provide. We have listed our current groups below, including contact information for the leaders, so you may get involved right away.
JOIN A LIFE GROUP TODAY!!!
Contact Bill for more info at:
for location and more info at:
Contact Gary for location and more info at: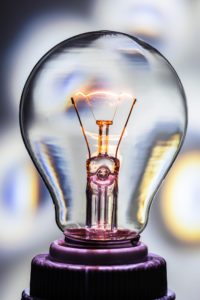 When Jesus started His ministry, the very first thing
He did was form a small group.