This page is similar to the table in the back of the fellowship hall…
You come here to sign up for things!!!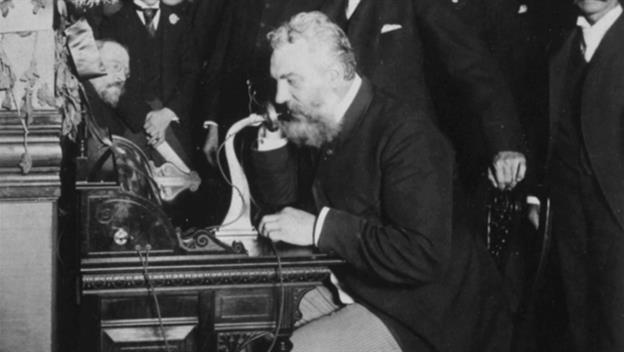 Click HERE to register for RCC's call messaging service – ONE CALL NOW
Please adopt one of our RCC college students. Pick up your packet and sign the list in the fellowship hall.
Find the registry –HERE